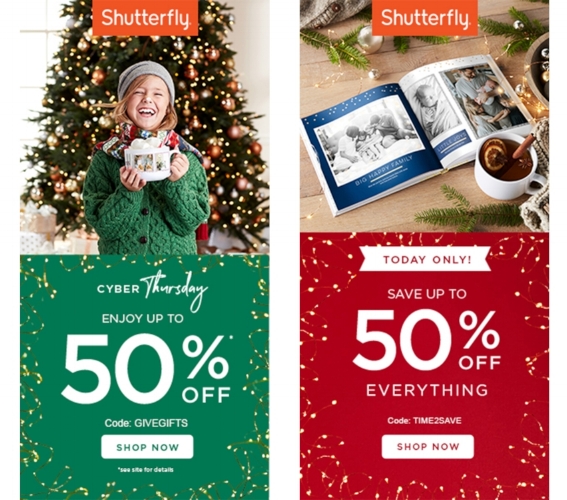 CYBER WEEK - SHUTTERFLY
This campaign builds on the Shutterfly Holiday 2017 concept of Make Holiday Magic. Drawing inspiration from keywords WONDER, WHIMSY and GLOW, the Cyber Week concept works to invoke memories of that warmth and sparkle of the season.
PRIDE CONCEPT - SOLARCITY
As an official sponsor of the San Francisco Pride weekend, SolarCity needed a Pride version of the corporate logo + a design concept/campaign appropriate for various channels - signage, digital marketing, swag, etc.